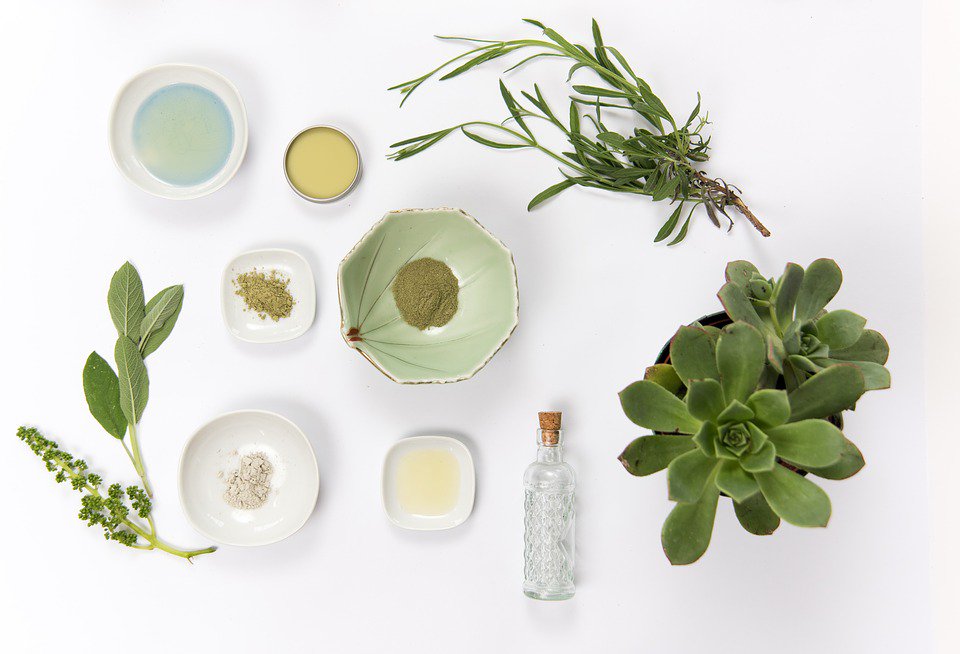 Image via Max Pixel
We all go through stages where our skin acts up. Whether that's due to our diets, stress or hygiene (or even a mixture of all the above), we luckily have a few tricks up our sleeve that will make your skin instantly feel and look better. Here are some of our favorite ways to detox, here at 
Java For Beauty
.
Hydrate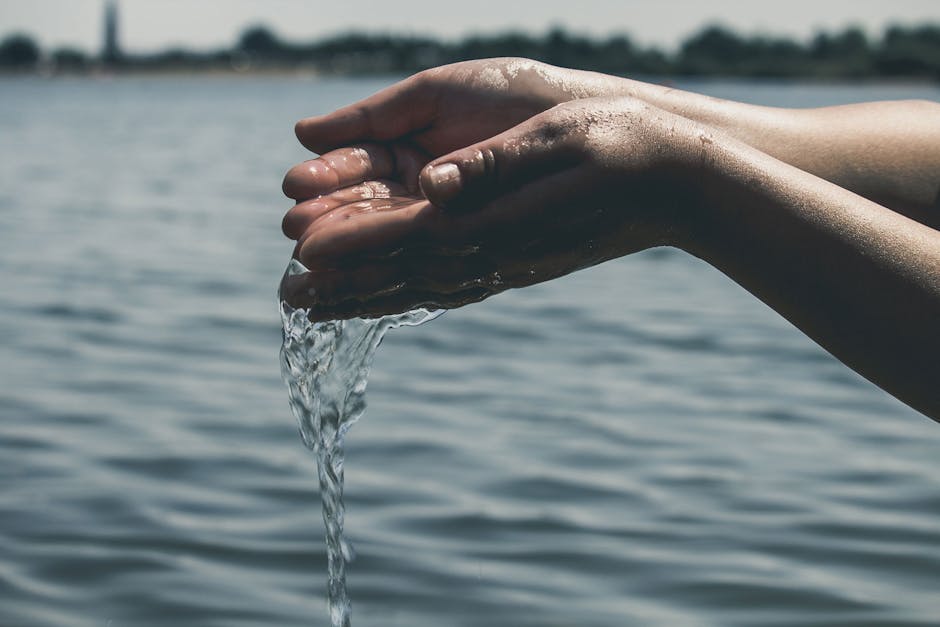 Image via Pexels
One of the easiest and most overlooked steps to take in skincare is staying hydrated. Water is essential for our skin! It detoxifies the skin, flushing out toxins and impurities from our diet. If you consume sodium-rich foods, drinking plenty of water will offset some of the negative effects that it gives. Water aids in reducing a puffy appearance underneath the eye.
Image via Max Pixel
Not a fan of water? Infuse it with fruits, vegetables or herbs! This is a fun and natural way to make your water taste better while also adding in some nutrients into it. Water soaks up all the vitamins and nutrients from the fruits and veggies infused in your cold drink. Here's a ridiculously easy, favorite recipe of ours to try out!
Cucumber Detox Water
1 cucumber, sliced
1 lemon sliced
Mint leaves
2 liters of water
Combine all these ingredients together into a pitcher or mason jar and let your detox water sit overnight (this allows the water to soak up all the nutrients).
Cleanse
Image via Allure
Washing your face is so important, especially if you wear makeup! Throughout the day, dirt, sweat and oil builds up on your skin, which creates sebum and clogged pores, producing acne. Make sure that this is one of the first measures you take to detoxify your skin. Good news, we carry
hundreds
of different cleansers on our site. Some of our favorites are
Epionce's Gentle Foaming Cleanser
and
GlamGlow POWERCLEANSE
. These products do a fantastic job at taking off makeup, eliminating impurities and washing away all the dirt and grime that builds up on the skin.
Mask it Up!
Image via Aloe Skin and Body
For a more intensive treatment, we recommend using a face mask. The results can be seen instantly after application! Face masks de-clog pores and deep clean problem skin area, keeping the skin feeling soft and supple. Check out
Bliss Night Night Facial in a Box
. This set is complete with a clay face mask and is exceptional at cleansing, treating and moisturizing the skin. You'll wake up looking instantly renewed!
Tone
Image via Obagi
Make sure to seal the deal with toner after washing and before moisturizing to reduce the appearance of large pores.
Obagi's Rx C-Balancing Toner
 is ideal to help treat skin damage, large pores, and hyper-pigmentation while maintaining moisture with Aloe Vera essences.   Follow these steps, along with a balanced diet and plenty of sleep and you will see a dramatic difference in your skin! Detoxifying is so important, especially to those with busy life schedules. Be sure to try these products out and let us know how they work by DMing or messaging us at @
JavaForBeauty
on Twitter. Keep glowing!